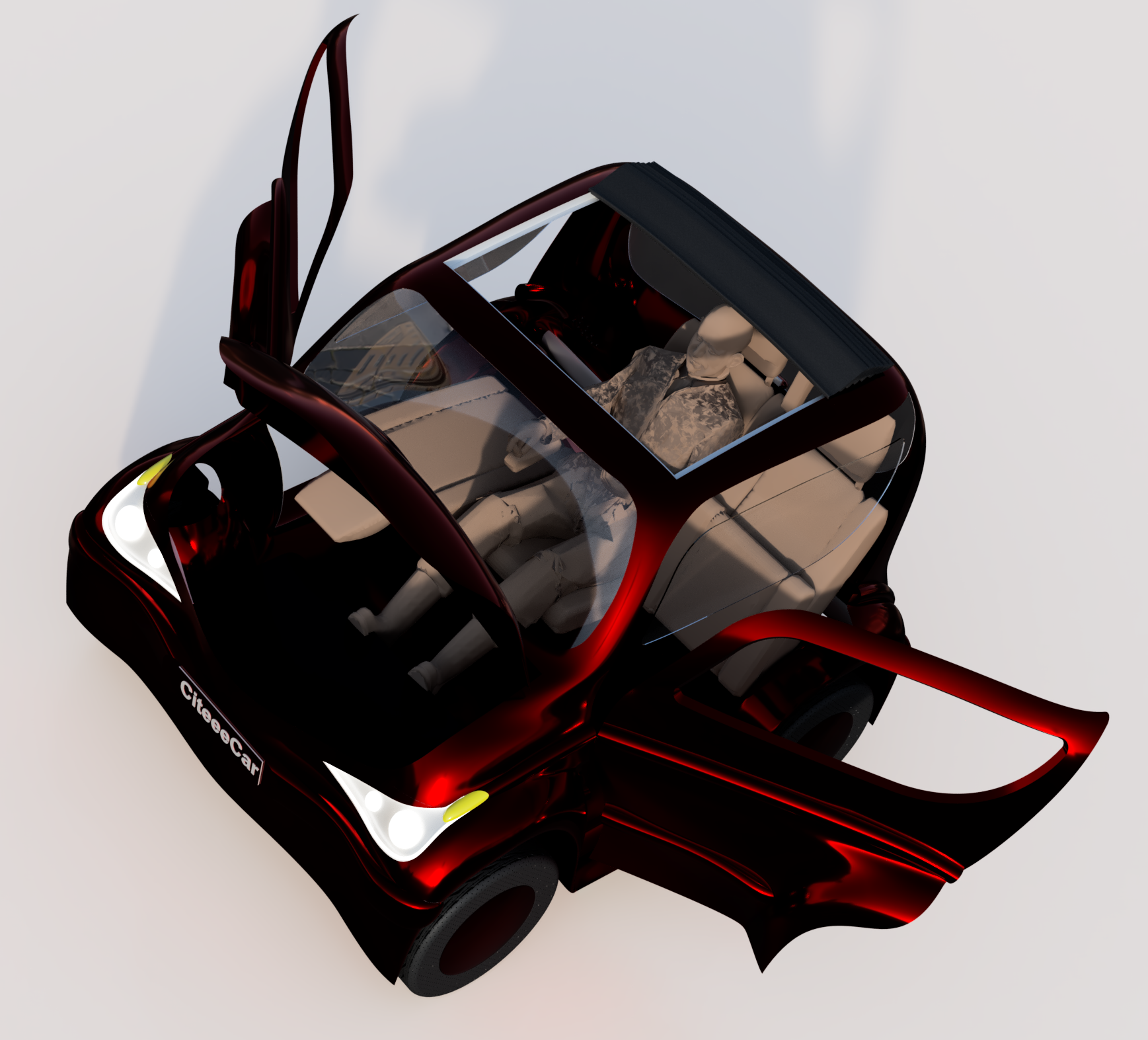 An electric 3 seater, with joystick, proposing a new manufacturing concept: hot liquid thermoforming​. Our electric city car, the citeeecar.com project, steered with a joy stick, is torque vectoring, yet it offeres more space between driver's eye to windshield than a Rolls Royce, and includes a new system of red light communication to indicate and react to the green phases.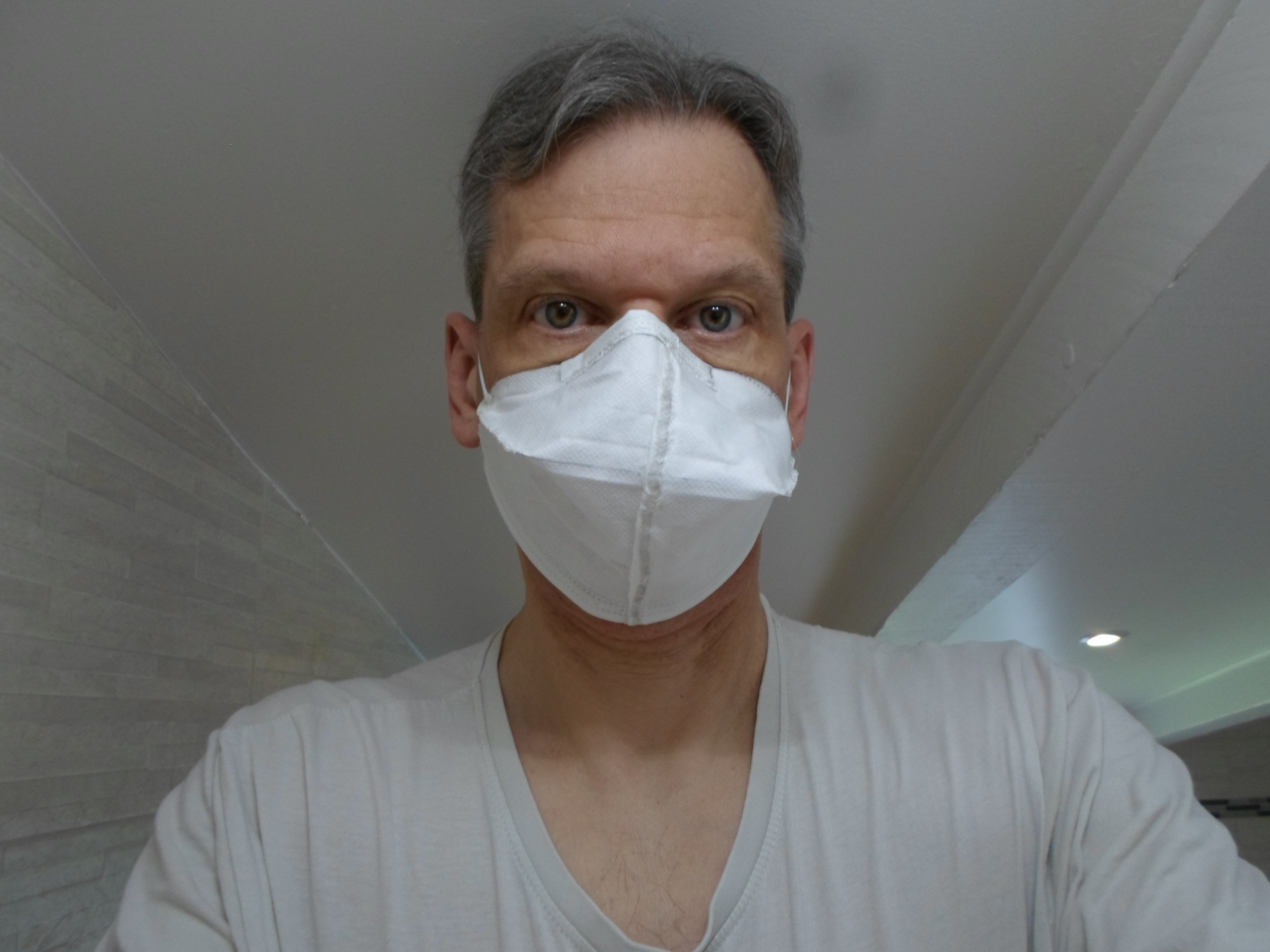 We produce our own masks and offer machines being capable of producing 0.5 billion masks/year. Our masks are real pandemic masks. They offer a low respiration resistance according to EN14683, yet a low leakage according to norm EN149.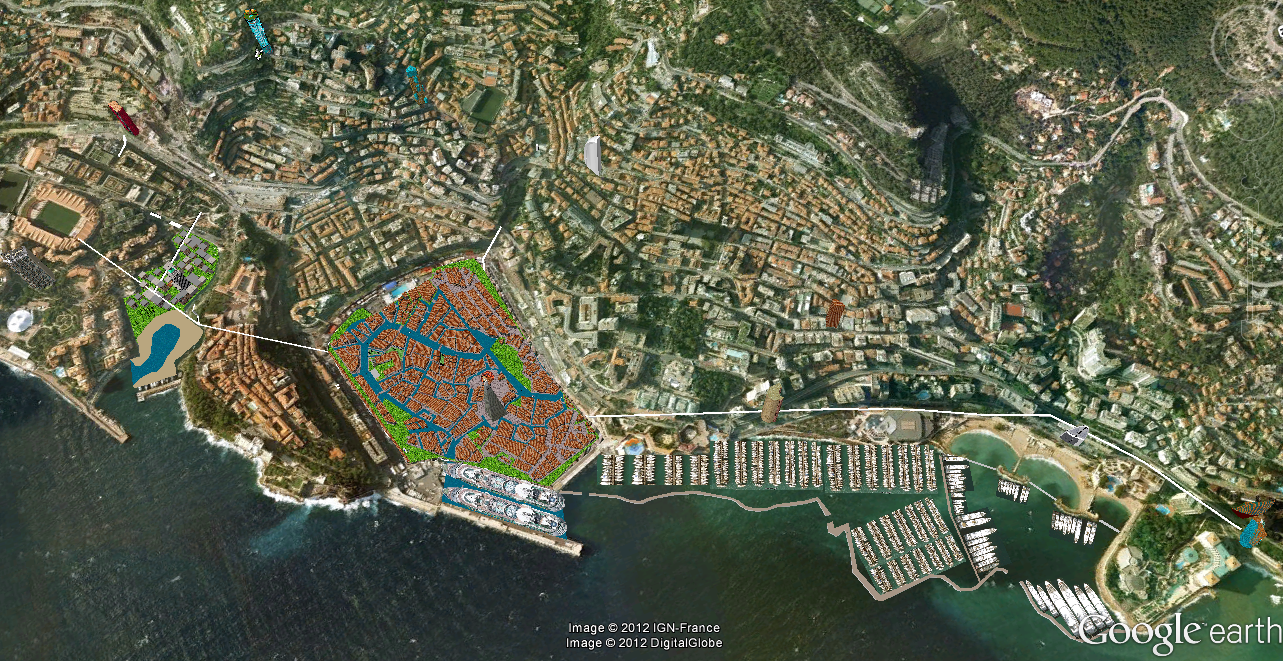 Rebuilding a state isn't the easiest task. We thought about giving a pulsating heart to an ever growing population w/o land extension. Monaco, financial hub, sexy, attractive to the wealthy, offers a great life, but no space. We found solutions to add 100% of Monaco´s State surface as new office-industrial--living space (1mio m2 above and 1mio m2 underground) without building islands...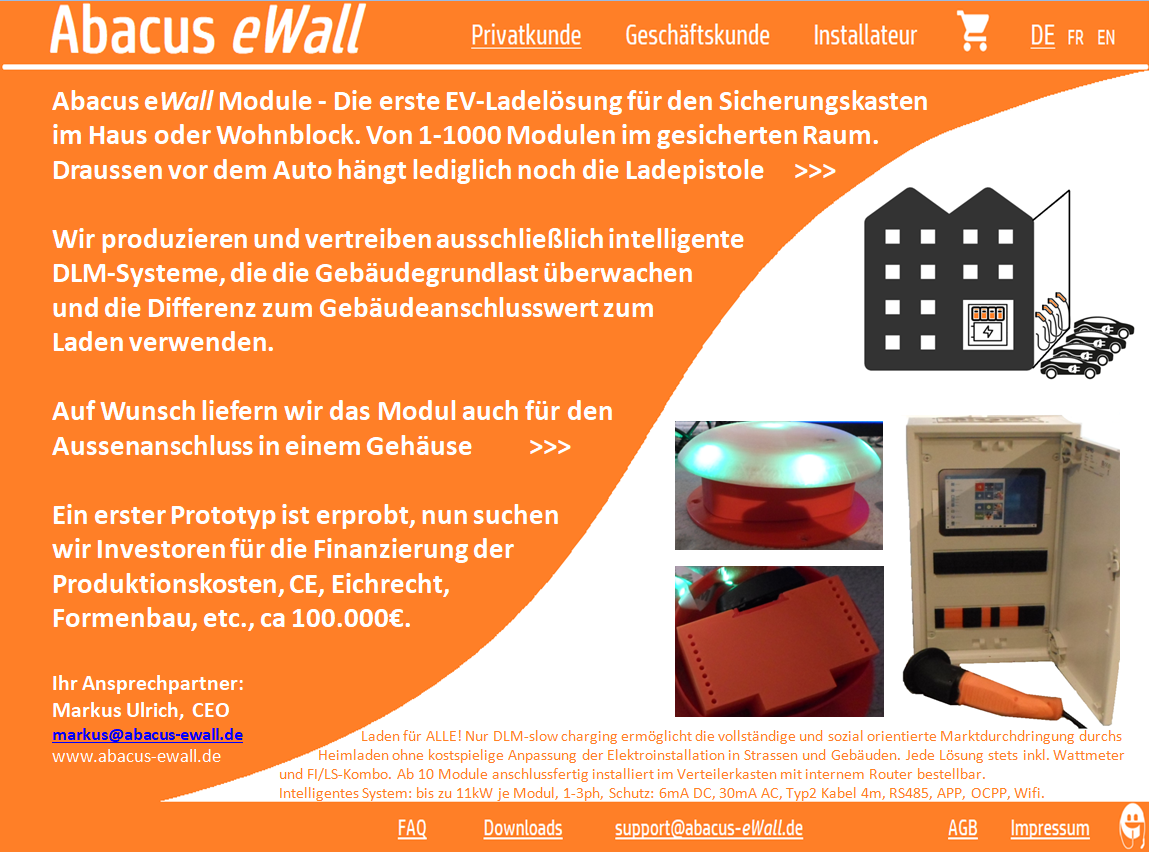 E-cars rock! In order to reduce CO2 emissons, Germany subsidizes wallboxes. This brought up the idea to create charging systems for hundreds of BEV simultaneously, using a business-friendly financing and billing system.
Want to know how to create 3PWh with renewables for a CO2 neutral country? We have a plan for Germany.